Google Earth has a very cool tropical suite from GUI Weather that lets you see the
current & forecast tracks, windfields, satellite images, model tracks and much more.

Get the free version of Google Earth here.

Download the free tropical weather add-on here.

---
---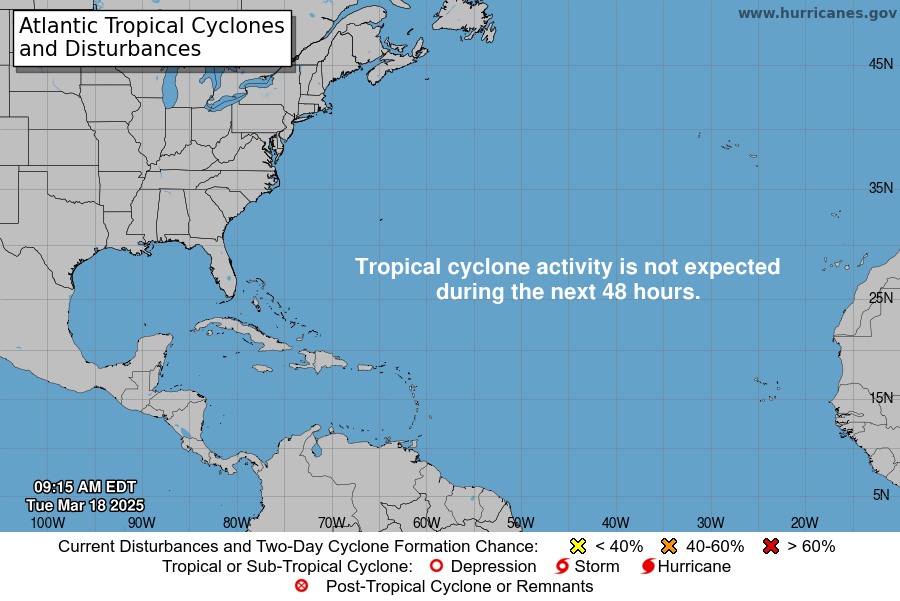 Click here

to see the locations where we've documented past storms.





---




click a storm name






Left to Right - Danny Musten, Bill Read (NHC Director), John Van Pelt, Brandon McLamb

We were in Orlando for our appearance at the National Hurricane Conference.
As part of the event, we were on around 40 TV stations all over America, in one morning,
during Energizer's Plan. Prepare. Protect. satellite media tour.
Here's a wrap-up video from our trip.
---
---

We went to see it in Elizabeth City, NC. Watch this great video with Bill Proenza, the NHC director at the time and Michelle Mainelli, Hurricane Specialist.

We've posted a couple of the shots from the trip here and will have more up later.




ALL Tropical systems can kill!
Erin caused a similar number of deaths in the U.S. as a Tropical Depression (and the remnants thereof) that Dean killed as a major hurricane along it's entire path.

---
click a storm name



---
The ONLY official Tropical related WARNINGS and ADVISORIES in the U.S. come from the National Hurricane Center OR the Hydrological Prediction Center.
Visit the NHC site here. Visit the HPC site here